CAFE Dolíček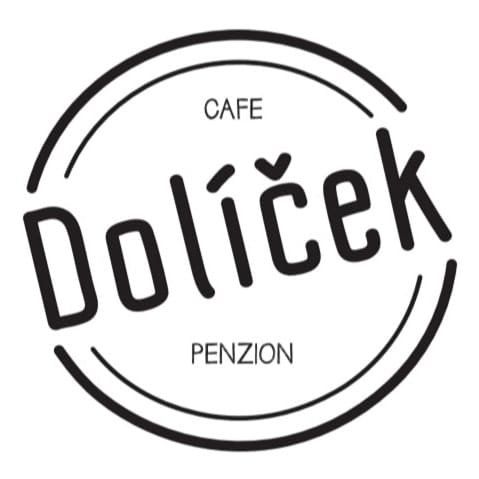 We are opening! 1st of June 2020! 
Opening hours
Monday - Friday: from 7:30
Saturday and Sunday: from 15:30
Everything can be ordered by the phone: +420 721 063 668. We will be happy to prepare a cake or pastry for you, according to your wishes. Order have to be managed at least two days in advance.
Penzion Dolíček, Slapanská 19/6, 350 02 Cheb – Háje